"I've been looking at some maps, and I found a couple interesting sites that would be fun to explore…"

"I just read an article that I think would interest you – I'll send you a link."

"I've developed a recipe that I think you'll have fun adapting…"
There are few things more positive and encouraging than the genuine enthusiasm and eager collaboration of a friend.
Humans are gregarious animals – it's in our very nature to associate with others. And with good reason – we stand to gain tremendously from these associations. Friends can offer respect and acceptance, support and encouragement, and they can be valuable allies in life's adventures.
And this is just the tip of the iceberg. One of the most important contributions a friend can make is to play a constructive role in your own personal development. To brainstorm with you, to share observations, and to help hone your ideas. To make you think.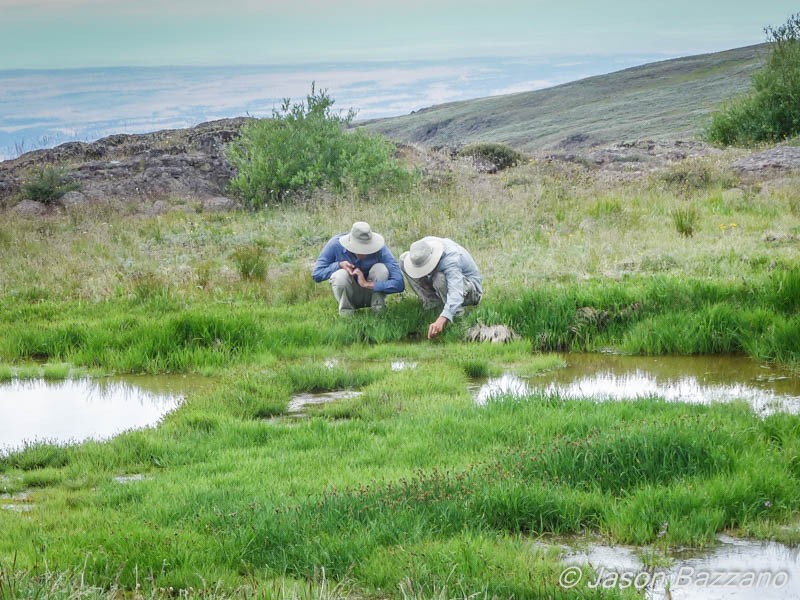 Better living through associations:
With well over 7 billion people on this planet, we have plenty of options when choosing people to associate with. Choose carefully, though, as not all associations are necessarily positive. If we spend our time with people who aren't curious about the world, who fail to exercise their critical thinking skills, or who lack motivation in exploring their surroundings, these poor habits will negatively influence our own approach to life, causing our quality of life to tank.
Sharing values vs. interests:
While it's important to seek out friends who share these fundamental values, this of course does not imply that we need to limit our circle of friends to those who only share similar interests – indeed, a diversity of interests within a group of friends keeps us on the path of discovery and exploration.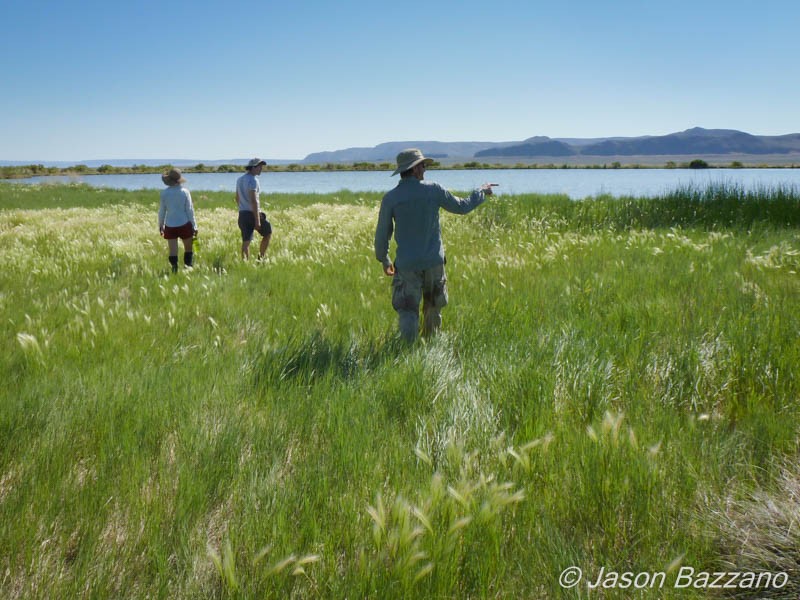 The unique set of interests and past experiences of each individual makes every person a potentially invaluable resource, thanks to their outside perspective and unique problem-solving strategies.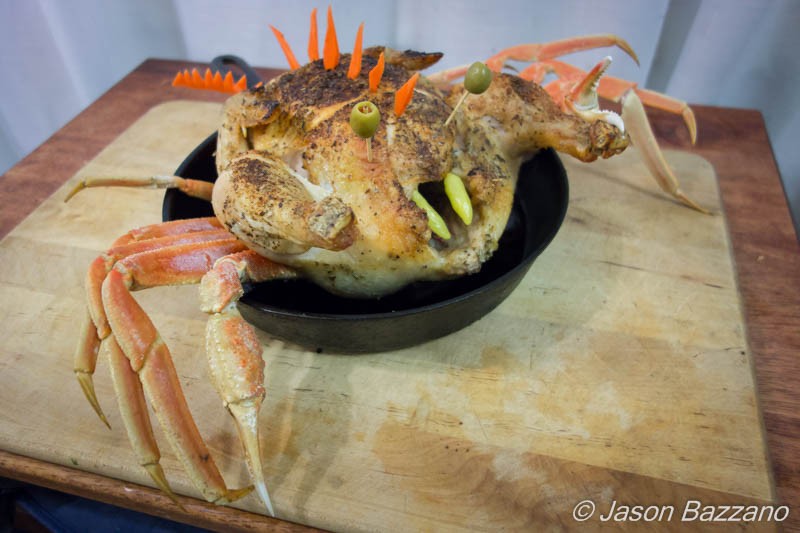 To summarize:
The best kind of friend makes you think like a scientist, challenges you to continually grow and develop, and joins you as you explore this remarkable world we live in.
One of the best things about surrounding yourself with friends who share this healthy approach to living is that their positive attitude is contagious: in their company, the world is an exciting, engaging place full of interesting things to learn and experience.